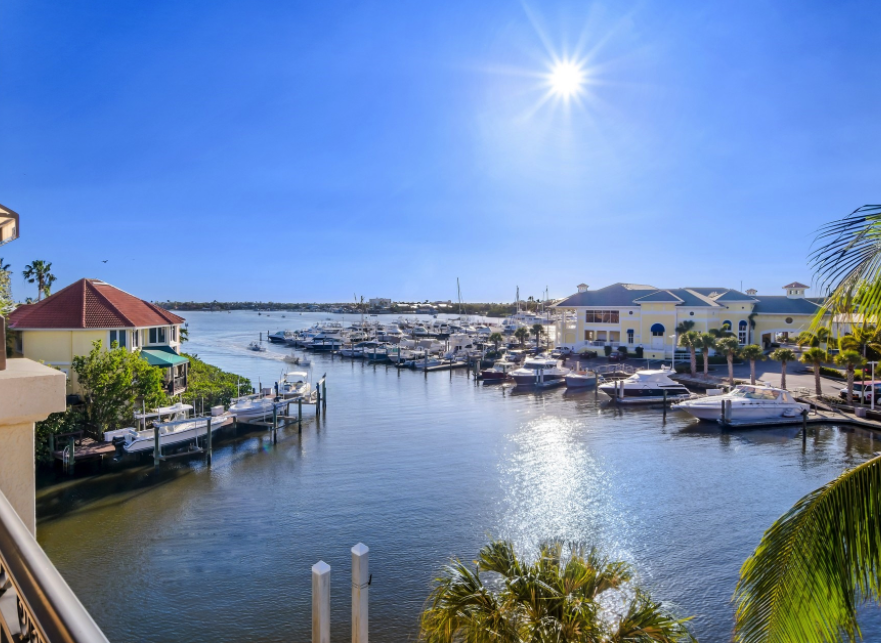 View All Naples Bay Resort Listings
Amenities:

Club House

Tennis

Swimming

Fitness Center
The Naples Bay Resort represents the epitome of luxury and it is located only moments from the upscale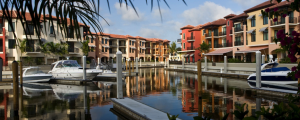 boutiques, restaurants and art galleries of world famous Fifth Avenue South in downtown Naples. The Naples Bay Resort truly shines as a gem among the residential jewels of Naples, but don't take my word alone. Readers of Conde Nast Traveler have ranked this AAA Four Star resort among the Top 40 Resorts in all of Florida. Travel & Leisure have further distinguished it among the Top 500 Hotels IN THE WORLD. Whether for investors, seasonal residents or full-time residents, Naples Bay Resort offers plenty of appeal. There's a composite of 118 condominiums that respectively offers from 1,307 square-feet to 1,556 square-feet of living area. And just like guests of the resort, residents here enjoy concierge services as well as exclusive access to amenities.
Naples Bay Resort Amenities 
Just as the name would suggest, the emphasis here is "Resort" over residential community. As such, you'll find a stellar package of amenities like that experienced among the grandest of vacation resorts. There' swimming, tennis, rejuvenating spa services, a fitness center and an outstanding dining venue all awaiting just moments from your home.
Naples Bay Resort is also complemented with a marina. Residents can take advantage of special charters that allow for Gulf fishing adventures or sunset excursions along the beautiful Gordon River.
Nearby
The positioning in paradise is something else to be appreciated at Naples Bay Resort. This enclave is mere
moments from Naples best dining, shopping and entertainment venues. From the eclectic mix of shops and casual dining at Tin City, to all that amidst Bayfront and Fifth Avenue South, you can experience an afternoon of shopping the latest fashions by world leading designers, followed by an evening of al fresco dining and a play at the nearby Sugden Theater.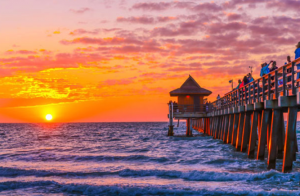 Then again, the greatest show in town awaits at the nearby Naples Pier. You'll find many congregate here each evening to watch the sun set over the Gulf, and don't be surprised as that final flicker of light fades, to hear everyone applauding. The pier, as well as the beach, awaits only minutes from Naples Bay Resort.
For the quality of the condos, the amenities and location, Naples Bay Resort remains one of the best options for condo buyers in Naples. See current listings in this wonderful community depicted below.